MEET YOUR INSTRUCTOR -
JOEY LIEBER
I've been teaching online for many years.
Educators, students, musicians, performers, of all ages.
Published in methods, shared in blogs, and known for my efforts both in the online format but also in creative education all over the world.
The key for me was this:
Online teaching has allowed me to share my work, and make that impact so others could share in that message.
This course is sharing my path to get there.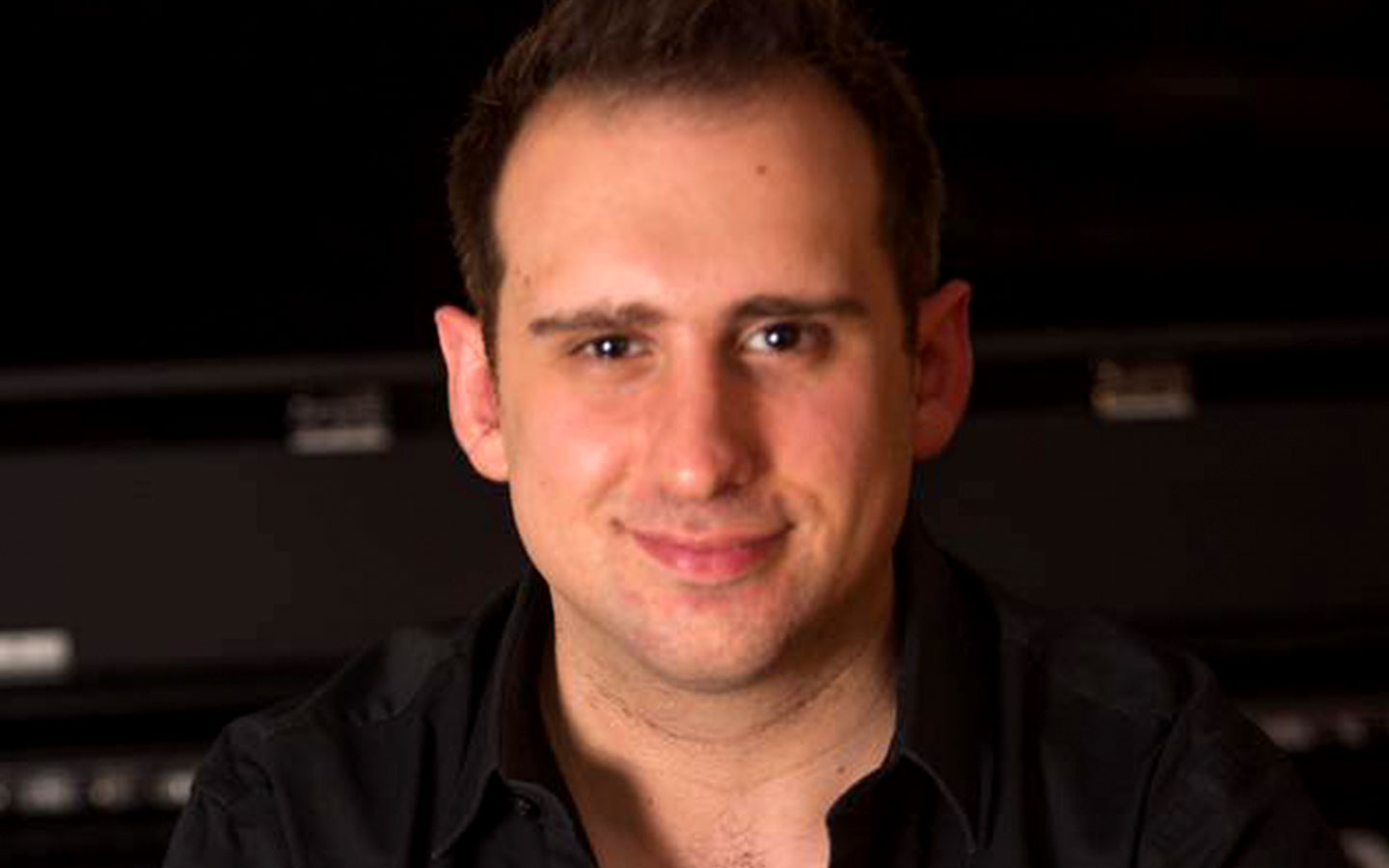 WHAT WILL YOU LEARN IN THIS COURSE?
This course will walk you through the following:
What we need to immediately start online teaching a student. Technology. Materials. Setup.
What tools, apps, and materials make online teaching easy, effective, and fun for the student.
How to make teaching online

enjoyable

for you, the student, and the parent.
WHO IS THIS FOR
This course is for every teacher who wants to immediately shift into the online teaching world.
All will be explained. All will be provided. No need for special knowledge. No need for special devices. And materials will be provided to start right away. 
THE OUTCOME
This course results in the following things:
1. How to teach online in a way quickly that makes sense.
2. Tools and resources that WORK. Problem, meet quick fast solution.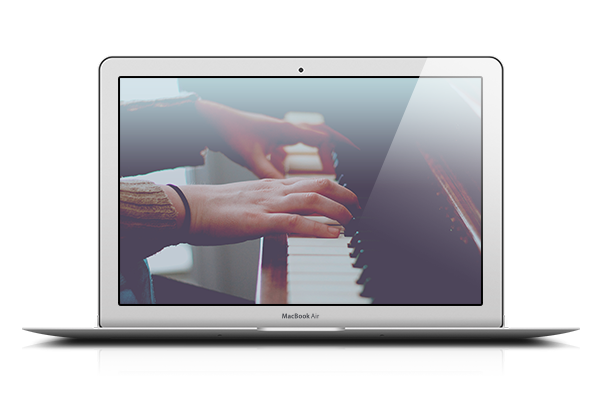 Included in this course is free access to DIRECT IMPACTFUL lessons to use in your online teaching RIGHT AWAY that I've created.
And there's more...
Musico Plug
My friends who helped create this course, offered a free demo of the app that makes online lessons SO EASY.